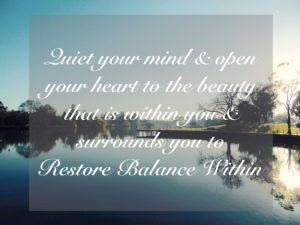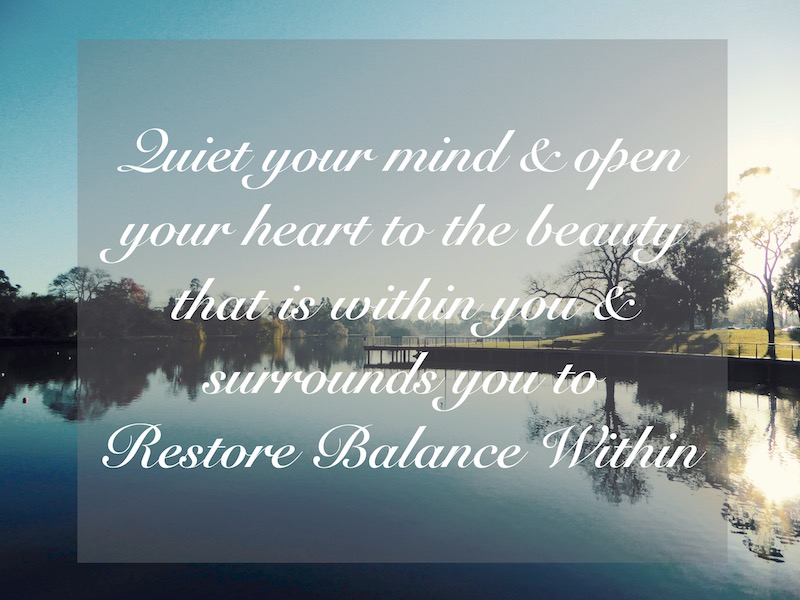 Holistic gentle yoga & meditation for women
Hello beautiful Soul,
Thank you for taking this time for yourself to begin your journey of Self care and Self discovery. The only way to truly care for others is to first take care of yourself. That's when your inner beauty and light are able to shine at their brightest and you begin to feel great from the inside out. You come home to you as you begin to experience what inner peace really feels like as you nourish your soul. Take a look at what the ladies are saying…
The best day of the week… I love my yoga… I feel totally safe & comfortable… I can be myself… It's so much more than just a yoga class, it seeps into my daily life… It's reconnected me to my faith… I love the meditation… I cope better… I really enjoy the music… Time for me… Creates space within me… I need my yoga class… I am a better person because of yoga… Healing… Nourishes my soul… Helped my anxiety… I feel more calm… I can handle things better… My family is calmer because I am calmer… I feel so relaxed… I can breathe more deeply… I feel lighter… I am so much more present & mindful… I learned to let go & surrender… I learned to love & accept myself… Gwynn is a gentle soul & so quiet, patient, kind, loving, generous & caring..

GSY community
I am so blessed and honoured to be a part of something so special with such amazing women, including you. I look forward to sharing with you sometime soon.
blessings, Gwynn xo
Testimonials:
Continue Reading →