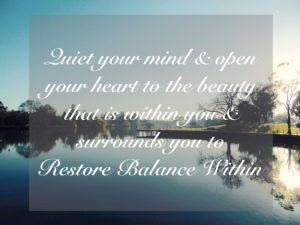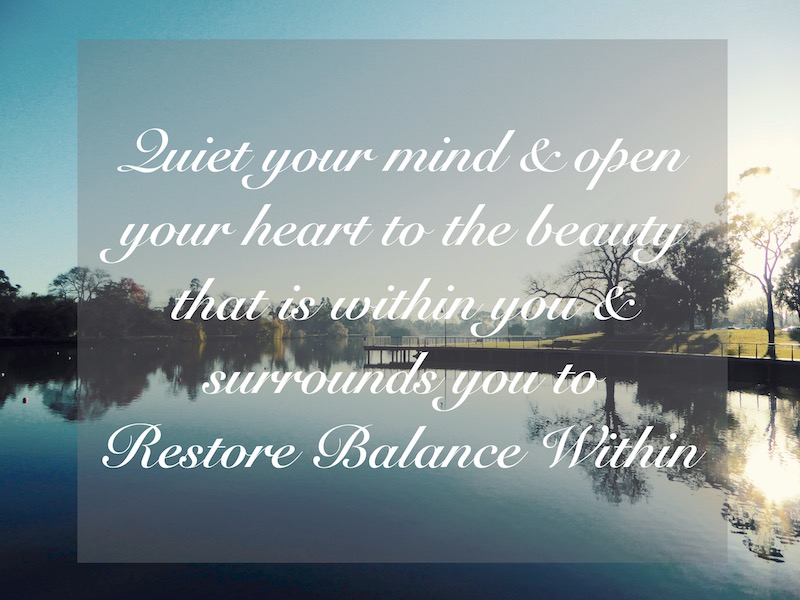 Holistic gentle yoga & meditation for women
Welcome beautiful soul,
Gentle Spirit Yoga has enabled me to create a sacred space for women to relax and enjoy the nourishing benefits of yoga and meditation. I am so blessed and honoured to be a part of something so special with such amazing women, including you. I look forward to sharing with you sometime soon. Head to class timetable and details to learn more.
Take a look at what the ladies are saying…
The best day of the week… I love my yoga… I feel totally safe & comfortable… I can be myself… It's so much more than just a yoga class, it seeps into my daily life… It's reconnected me to my faith… I love the meditation… I cope better… I really enjoy the music… Time for me… Creates space within me… I need my yoga class… I am a better person because of yoga… Healing… Nourishes my soul… Helped my anxiety… I feel more calm… I can handle things better… My family is calmer because I am calmer… I feel so relaxed… I can breathe more deeply… I feel lighter… I am so much more present & mindful… I learned to let go & surrender… I learned to love & accept myself… Gwynn is a gentle soul & so quiet, patient, kind, loving, generous & caring..

GSY community
Testimonials:
Continue Reading →