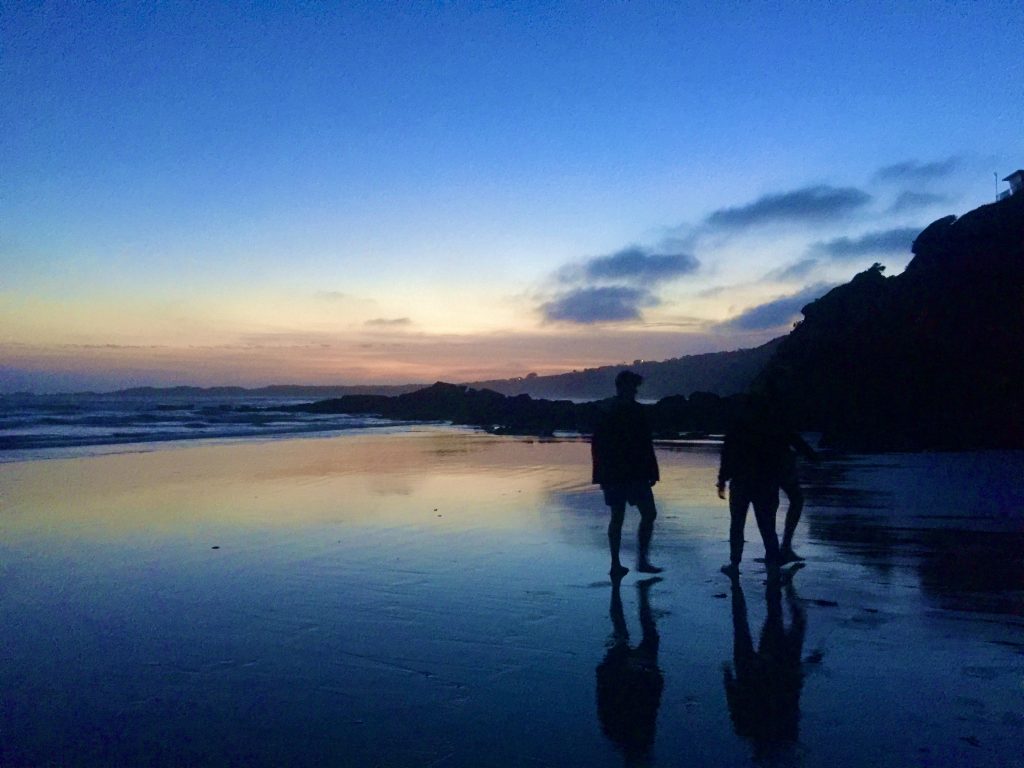 Why you should change your perspective to discover your courage through vulnerability. It will change the way you view everything that you do!
'When we were children, we used to think that when we were grown up we would no longer be vulnerable. But to grow up is to accept vulnerability. To be alive is to be vulnerable.' – Madeline L'Engle
Feeling vulnerable comes in many shapes & forms. Brene Brown in her book Daring Greatly defines vulnerability as uncertainty, risk and emotional exposure.
What is your take on vulnerability?
Maybe you are oblivious and have never considered the notion. Or maybe you have felt the sting of feeling vulnerable and pushed it aside as a weakness.
My experiences.
As I observe people and think Wow! how do they do it? How do they stand up and shine in front of others? How do they move forward in the world with such confidence and ease? I suddenly find myself shrinking into the background wondering why I can't be brave like them? Suddenly, I feel very vulnerable!
My vulnerability can show up in all sorts of ways, through anxiety, fear, new challenges, insecurities, new places or unfamiliar territories. When you begin to look, you will notice that it's always there, that feeling of uncertainty, risk and emotional exposure.
Be Mindful & Observe.
Our anxieties can teach us a lot about our vulnerabilities as we receive a physical response to what we are feeling anxious about. Begin to notice what arises throughout your day. Think back to those times when you felt anxious, afraid or challenged. Those times when you have wanted to run the opposite direction feeling uncomfortable and out of your league.
Rather than viewing your response to vulnerable situations as a weakness and something that needs fixing…
Challenge Your Perspective!
Like when you showed up for your first yoga class you may have felt a multitude of emotions equating to feeling vulnerable. I know I did, and even now as I experience new classes. But… Vulnerability isn't a weakness. Showing up daily for whatever challenges you face, isn't weakness!
It takes Courage to be totally exposed!
Brene says 'Vulnerability sounds like truth and feels like courage.' They are good honest feelings!
Turning up, loving, having faith, starting a business, asking for help, saying No, being creative, facing an illness, supporting someone through loss, letting go, admitting you are afraid and trying something new… are areas for a cause of vulnerability. Feel free to add to the list or make your own. The point is, we all experience vulnerability on a daily basis whether we admit it or not.
The question is…
Are you weak in facing these things?
Or
Are you brave?
Discover Your Courage through Vulnerability.
It takes Courage to turn up, to love, to have faith and to start a business. It takes Courage to ask for help, to say No and be creative. It takes Courage to face an illness, to support someone through loss and to let go. It takes Courage to admit you are afraid and try something new.
So the next time you are feeling vulnerable rest in the knowledge that you are in the midst of a Courageous person – You! Challenge your old way of thinking and congratulate yourself for your courage.
Brene states 'it's courage beyond measure, it's life asking are you all in.' So are you 'all in?' To value your vulnerability is to love and accept who you are, all of your emotions. This gives you the freedom of knowing that you have endless Courage.
So the next time you feel exposed and vulnerable remember that it took Courage to take you to where you are now.
Celebrate your strength.
Celebrate your vulnerability as the face of Courage.
Namaste beautiful souls xo